Thank you for visiting
Partners in Mindful Living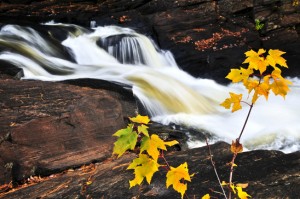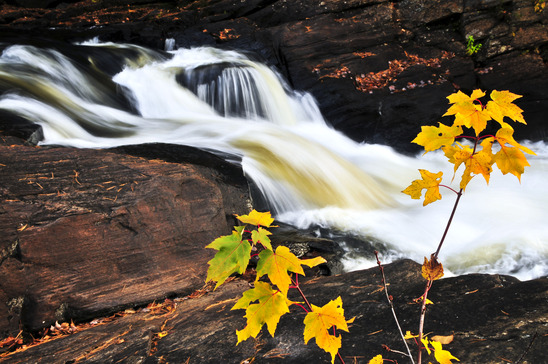 We provide clinical counseling and coaching services to individuals, couples and families.  We can help you address challenges in your relationships or career, depression, anxiety and chemical or process addictions.  And if you're simply feeling stuck in behavior patterns that aren't taking you where you want to go and are looking for a fresh perspective, we can work together to identify behaviors that are more in line with your values and goals.  
4513 Lincoln Avenue (Rt. 53)
Suite 213
Lisle, IL 60532
(630) 220-9223
---
"Life is most of all an interesting adventure. If you feel afraid, consider tapping in to being interested and curious about whatever you're afraid of, and you might notice it becomes a totally different experience."
---

Blog
Unsure if Partners in Mindful Living is a fit for you?  A great way to find out is to subscribe to Robyn's blog, Seedlings. Morning thoughts delivered every one or two weeks free of charge to your inbox.

Mindfulness Cards
Seven Days (and more) of Mindfulness. Use the cards as reminders of who you want to be and how you want to show up in  your day, or as opportunities to explore some new ideas in a deeper way.

Audio Recordings
The Three Minute Pause and Mindfulness of Body recordings are quick, guided meditation exercises to help you push reset and come back to yourself for a few minutes anytime you need a break.

Meditation
Choose the short/simple or longer/detailed format. You can download and print out the instructions.  Practice with the instructions a few times and then you can take it on the road and do anytime.
"I could write a book about how practicing mindfulness has made a positive impact in my daily life in the past couple of months…" —J.S. in Bartlett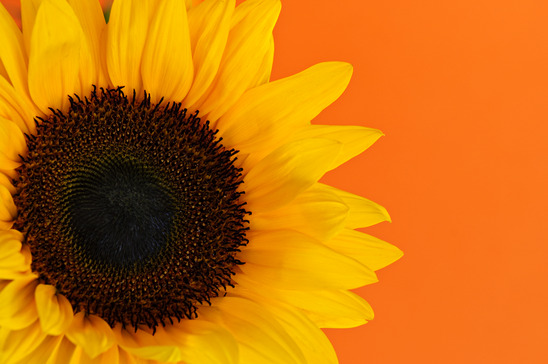 Please visit Fun Stuff and Extras as a way to get to know us and get a feel for how we approach life and the world around us.  You'll find a sign-up page for Robyn's blog, Seedlings, special offers, links to unusual resources, favorite quotes in Inklings, book recommendations, audio recordings and meditation instructions.