Thank you for visiting Partners in Mindful Living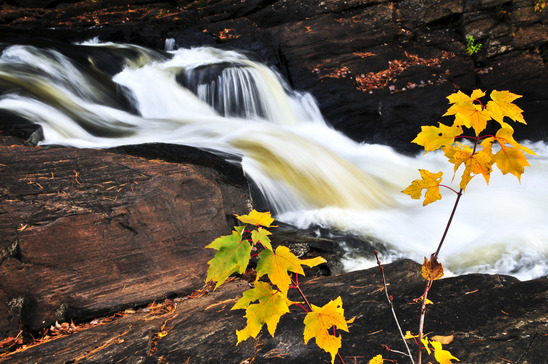 We provide individualized clinical counseling and coaching services to individuals, couples and families. Our goal is to partner with you in meeting your unique needs.
We can help you address challenges such as depression, anxiety and chemical or process addictions. And if you're simply stuck in behavior patterns that aren't taking you where you want to go we can work together to identify behaviors that are more in line with your values and goals.
4513 Lincoln Ave (Rt. 53)
Suite 213 Lisle, IL 60532
(630) 220-9223
Please visit Robyn's blog, Seedlings, and favorite quotes in Inklings – we invite you to check them out as a way to get to know us and get a feel for how we approach life and the world around us.
Robyn is now offering supervision and coaching to licensed clinical counselors who are interested in learning how to use Acceptance & Commitment Therapy (ACT) and incorporate mindfulness in their practices. Contact Robyn for more information.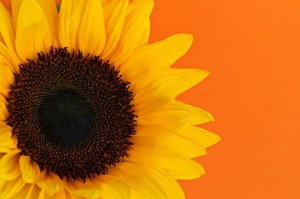 Clients have suggested that we offer audio recordings of some of the exercises we do in session, so we listened. Click to find free audio recordings of mindfulness exercises.
"I found Robyn's 8 minute mindfulness body scan exercise to be well produced and easy to follow. Highly recommend it for anyone working on getting in touch with their body." – A.D. in Naperville