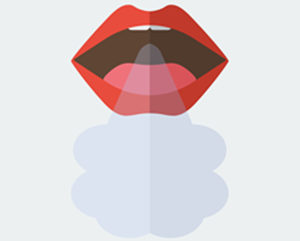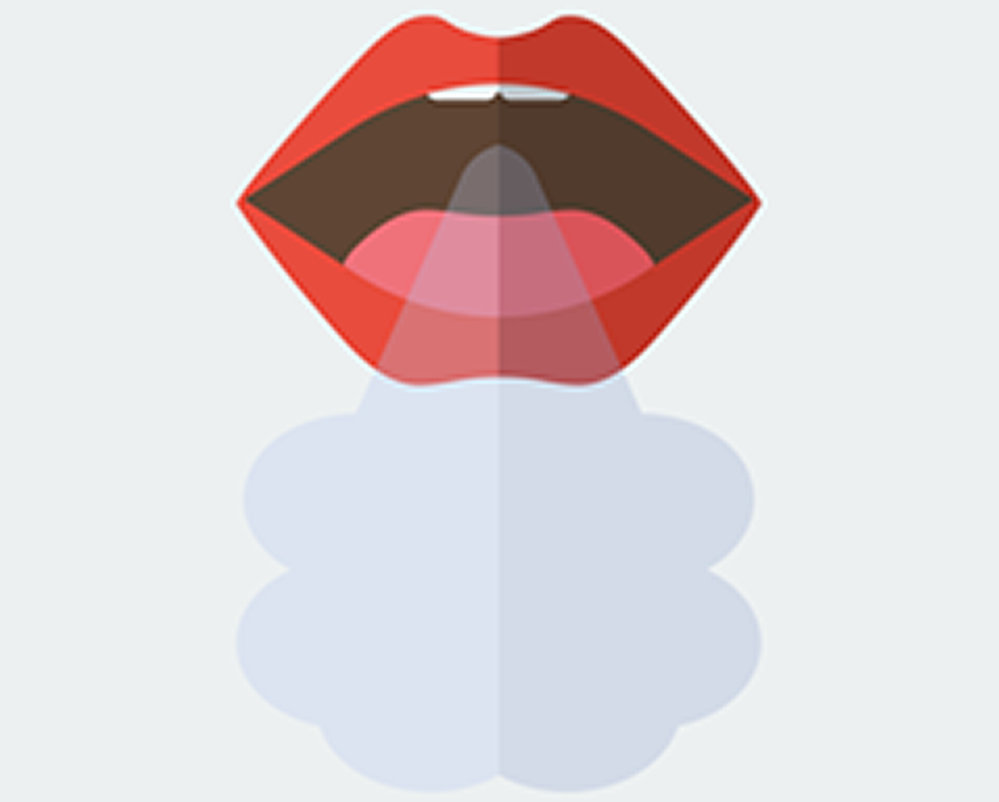 October 28, 2018
Feeling tense, anxious, overwhelmed and out of control?
Here's a simple method to calm yourself, without meds, in literally seconds.
Breathe all the way out.
That's it.
The usual response when someone expresses anxious feelings is to tell them to take a breath.  Looking for anything that might help, we do exactly what we're told.  We take a big breath in.  And another one, and we keep doing it.  That creates a new problem.
The problem is that once we're anxious we're not breathing normally, so each time we take a big breath in, we're not fully breathing out.  Which means that sometimes we end up hyperventilating – feeling like we just can't get a full breath.  Because we can't.
When we don't breathe all the way out, we're not emptying our lungs for the next breath.  And we end up with an imbalance of oxygen and carbon dioxide, which results in the release of more of the stress hormones (cortisol, norepinephrine, adrenaline) that we're trying to calm down.
So next time you feel yourself losing it, or even mildly anxious or triggered — you'll know you're any of those things because your body will feel all balled up and tense — just breathe.
But instead of taking a big breath in, breathe all the way out.
For added benefit, At the same time, soften your body.
Relax and soften your face and jaw, drop your shoulders, and relax your chest and belly.  All the while keeping your attention on following each out-breath to the very end.  Don't worry about the in=breath, it will take care of itself.
I've been practicing this way of breathing for many, many years.  My attention is always on my out-breath, not my in-breath.  The more consistent and natural this way of breathing and managing my body has become, the less anxiety and stress seem to run my show,  I have taken away the fuel that fires them up and keeps them burning and building.
Play with it.  If you have kids, let them in on the secret too!  I'd love to hear what happens when you give it a try!
Much love,