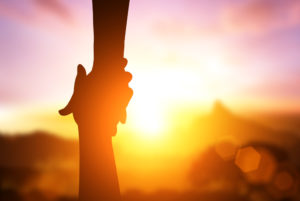 January 1, 2019
Wishing you a 2019 that is filled with moments of joy and genuine optimism, amidst the challenges that are a part of each of our lives.
Thank you for your continued interest in the messages that Seedlings attempts to convey.  Your emails and comments are always heart-warming and often surprising. 
I believe we all wish for many of the same things — love, kindness, and a coming together of the best of us toward a more peaceful and hope-filled world.  That is my wish for you.
  Much love,