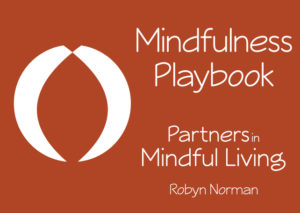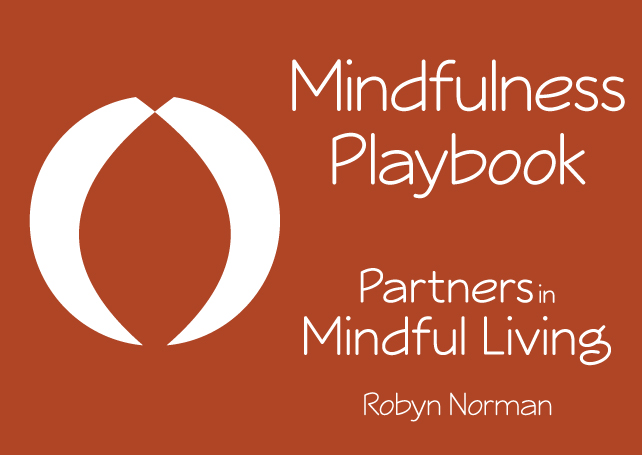 August 13, 2017
THE GIFT
The gift is my brand new Mindfulness Playbook.  You can find it here.  It's a collection of slogans that have arisen organically from years of watching how minds work.  It's an opportunity for you to playfully explore ideas.  Don't take any of them too seriously – the operative word is PLAY.
The slogans are meant to be applied to any areas of your life where you feel stuck or stale or simply out of ideas.
THE REQUEST FOR HELP
I'm going to be moving the Seedlings blog to its own website.  The Partners in Mindful Living site will remain the base for my private therapy practice.
We're moving the blog because it has expanded beyond my private practice and seems to be appealing to a broad range of people who are looking for practical ways to bring mindfulness into their daily lives and relationships.
I need your help to name the new site.  Please email me with your vote for best name.  FYI, seedlings was already taken.
Thank you so very much for your continued readership and ongoing communication.  You've amazed me with your loyalty and support over the six years that seedlings has grown into something that you tell me you look forward to.  I thought it would be a few blog posts and then I'd run out of things to share, so no one is more surprised than I am!
THE NAMES:
SaneAndSolid.com
DownToEarthMindfulness.com
WorkadayMindfulness.com
AdoptingMindfulness.com
MindfulnessPrimers.com
YourGreenCard.com
SeedlingsLab.com
MindfulnessSeedlings.com
MindfulnessSeeds.com
GetRealMindfulness.com
DoingMindfulness.com
UseableMindfulness.com
Please forward this on to any and all friends you think might be interested in exploring or playing with mindfulness.  They can vote too!
I hope you enjoy the Playbook!  Your regular Seedlings will be in your mailbox next Sunday morning.  Until then …
Much love,